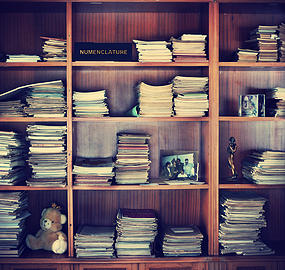 Track list:
Cold and Grey (10:31)
Drops of Water (5:27)
Out of the Earth (7:38)
Dumb Tongues (7:03)
Every Day Brings Something New (7:49)
Missing Your Love (5:49)
The Camel's Back (6:25)
She Lost the Track of Time (7:21)
Remembrance (3:48)
Line-up:
César Alcaraz: vocals
Manuel Mas: keyboards
Antonio Valiente: guitars
Víctor Arques: bass and vocals
Gaspar Martinez: drums
El grupo alicantino NUMEN, conocido por aquel disco SAMSARA del 1998, vuelve con fuerza en el 2014 con un trabajo titulado "Numenclature" donde nos ofrecen un rock sinfónico melódico a lo Neo Progresivo tipo JADIS y a los CAMEL época Pink Floyd y a veces se desmarcan con sonoridades más propias del pop o del rock tradicional.
(Escrito por Juan Mellado)
---
The band NUMEN, from Alicante, known by that SAMSARA album released in 1998 are now back to scene with strength though a new work entitled "Numenclature", where a melodic symphonic rock is offered, in the vein of a neo progressive sound of JADIS, for example, or to the Pink Floyd-era of CAMEL. Although sometimes they play something more oriented to traditional pop or rock sounds.
(Written by Juan Mellado)