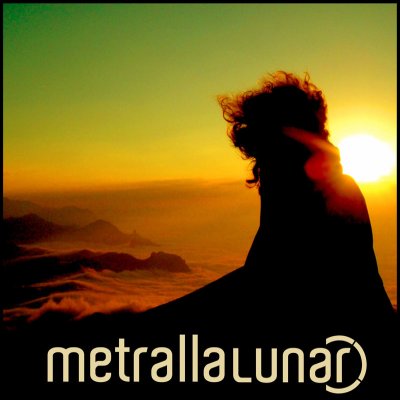 Track list:
Intro
Baron Von Frauer
M.P.D.S.
Violent Moon Blues (featuring "El anormal")
Essentia:

Neophron Percnopterus
Deseo me regalen sitar
Litronia
Mambopitecus (1er encuentro)
Tamegrut (2o encuentro)

Halelullah
Line-up:
Luis del Barrio : bass, keyboards
Marcos Regato : drums
Javier Prieto : guitar
Paco Buitrago : guitar
Cuarteto instrumental cuya propuesta bebe de la psicodelia, el metal y el rock progresivo mas espacial. Combinan momentos de frenetica intensidad con secciones mas tendentes a lo atmosferico, sin perder nunca la perspectiva de la espontaneidad y contundencia del rock. "Terapia de gritos" es un magnifico exponente de esta formula, con una duracion que nos remite a los discos clasicos de los 70. Muy recomendables, sobre todo para aquellos que ya disfrutaron con el debut discografico de los santanderinos Banshee.
(Escrito por Eduardo García Salueña)
---
Instrumental four-piece outfit close to psychedelic, metal and space prog. They combine frantic intensity with athmosferic parts, always keeping spontaneity and contundence. "Terapia de gritos" is a magnificient example of this formula, with a duration that reminds of the classic '70s. I recommend them, specially for those who enjoyed the debut album of Banshee.
(Written by Eduardo García Salueña)