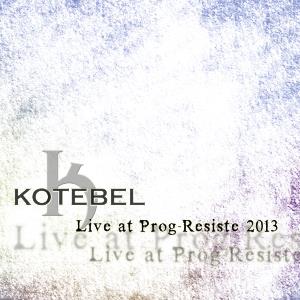 Track list:
Hades (05:07)
Adagio Maestoso (12:03)
Lento Cantabile (07:28)
Vivo Scherzando (09:28)
Allegro Moderato (14:34)
The Flight of the Hippogriff - Part II (04:39)
Satyrs (07:51)
Simurgh (14:21)
Amphisbaena (07:54)
Line-up:
Carlos Plaza: electronic keyboards
Carlos Franco: drums & percussion
César García: electric, acoustic & Spanish guitars
Jaime Pascual: bass
Adriana Plaza: grand piano
Album de concierto completo que la banda dió en ela convenci&oacute:n Prog-Résiste de 2013 en Bélgica. Inicialmente sólo estará disponible para la descarga digital desde su web de Bandcamp
(De la web de la banda)
---
This album features a complete rendition of our concert at the Prog-Résiste Convention in April 2013 in Belgium. Initially it will only be available as a digital download, through their Bandcamp site.
(From the band's site)