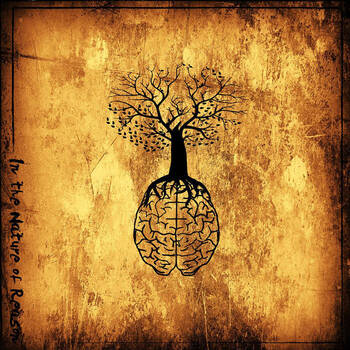 Track list:
The Safe (12:07)
Universe Of Fields (06:46)
Baghdad I: The Gates (04:52)
Baghdad II: The Market (06:17)
Baghdad III: The Suburbs (04:02)
Sir T. Weaver (05:44)
Line-up:
Santiago Arderiu : drums
Ricard Rius : bass, vocals
Víctor Gil : guitar
Gerard Marrugat : guitar & lead vocals
Guillem Laborda : keyboards
Desde Barcelona, Rock progresivo clásico (ejemplo: The Safe y Universe of Fields), con una inclinación manifiesta al Post Rock (tema: Sir T. Weaver) de unos por ejemplo Mogwai. El mejor tema las tres partes de Baghdad, sus atmósferas, su toque oriental y el sutil fondo de Folk rock.
(Escrito por Juan Mellado)
---
From Barcelona, classic Progressive Rock (example: The Safe and Universe of Fields), with a clear inclination to Post Rock (Sir T. Weaver) such as, for example, Mogwai. The best tracks are the three parts of Baghdad, their atmospheres, their oriental touch and a subtle background of Folk rock.
(Written by Juan Mellado)