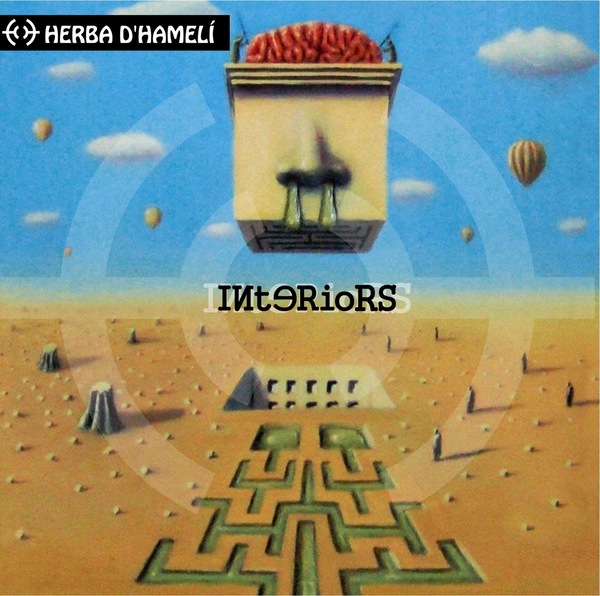 Track list:
Extasi Terranal (11:26)
Claritat (10:38)
Experimentacio (5:20)
Viatge (19:23)
Line-up:
Carles Pinós / keyboards, vocals
Claudio Trullén / vocals, acoustic guitar
Dani Fabre / bass, vocals
Guillem Roma / drums
Josep Tardío / flute, keyboards
Valentí Pinós / electric guitar
La banda catalana HERBA D'HAMELÍ nos vuelve a deleitar con otro trabajo retro sinfonico donde resalta la faceta del nuevo cantante Claudio Trullén que sustituye a Ricard Rius. Curioso parecido a ATILA en el tema " Extasi Terranal" acostumbrados a un estilo de antaño mas cercano a Iceberg o Camel. Parecen sentirse a gusto con lo instrumental, pero no deben olvidar la faceta vocal ya que es un punto de distinción importante.
(escrito por Juan Mellado)
---
The Catalan band HERBA D'HAMELI delights us again with another retro symphonic work where highlights the facet of the new singer Claudio Trullén replacing Ricard Rius. Curious resemblance to Atila. The track Ecstasy Terranal used previously to a style closer to Iceberg or Camel. They seem to feel comfortable with the instrumental, but they should not forget the vocal side, since it is an important distinction.
(Juan Mellado)