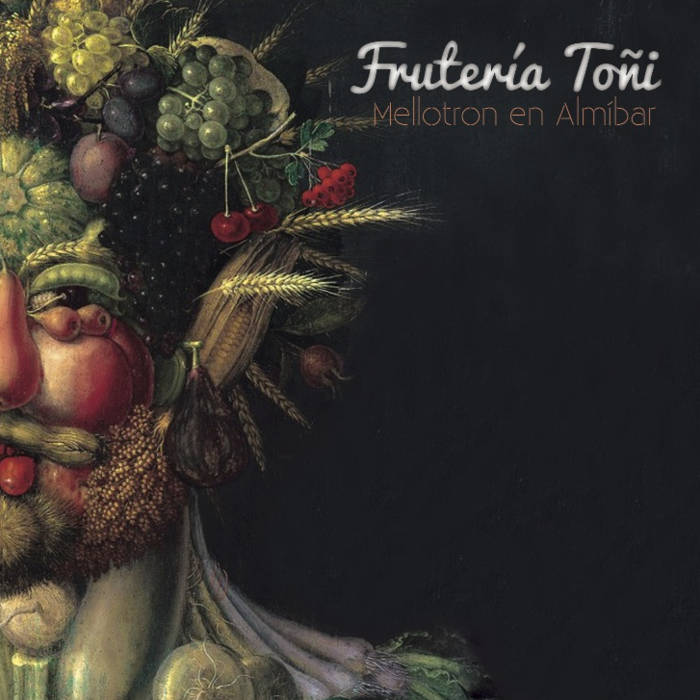 Track list:
Milwokee (5:04)
No Sin Mijas-Costa (El Timo) (9:51)
Zuprimo Zurmano Zucompare Zucolega (7:11)
Somno E Dare (6:23)
Toni: Extasis Frutal (7:23)
Fray Dioxido (5:38)
El Espeto (4:03)
Line-up:
Salva Marina : Keyboards
Jesús Sánchez : Clarinet, Tenor Sax, Flute, Choirs
Curro García : Bass, Electric Guitar, Vocals
Yeimi De Prado : Drums
Carlos Fernández : Bass, Spanish Guitar, Vocals, Violin
Practican un rock progresivo fusión y ecléctico de buenas armonías y mucho desparpajo y gracia andaluza, con lo que me recuerdan y mucho a Tabletom.
(Escrito por Juan Mellado)
---
They play an eclectic and fusionish progressive rock, with very nice harmonies and a lot of self-confidence. Lots of andalusian gracefulness. They remind me a lot of Tabletom.
(Written by Juan Mellado)