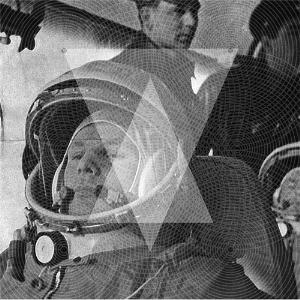 Track list:
Nadi (6:30)
Prana (11:57)
Asura (8:52)
Pretas (3:12)
Yamantaka (8:27)
Eta Carinae (1:59)
Samsara (24:03)
Line-up:
Sam : guitar, effects
Paco : drums
Oscar : bass, vocals
Art rock psicodélico basado en guitarra. Algunos sonidos experimentales y voces extra/ntilde;as dan apoyo a las improvisaciones, que son el núcleo de la filosofía musical de la banda.
(Escrito por ...)
---
Guitar driven psychedelic art rock. Some experimental sounds and rare vocals support the improvisations, which form the core the band's musical philosophy.
(Written by ...)