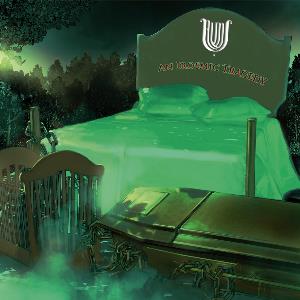 Track list:
U'ula (13:34)
Tapwala (14:28)
Doginala (14:40)
Line-up:
Aitor Lucena : all instruments and voice
Luis Arnaldo: drums
Eduardo García Salueña: keyboards
Héctor Braga: cello and viola
Noelia Fernández: voz of Life
Rock sinfónico. Es un álbum conceptual que representa las fases de la vida, desde la niñez, luego la edad adulta y la vejez. Está estructurado en 3 partes (una por edad y dura 42 minutos en total. Una perfecta simbiosis entre sonidos del rock y épicos pasajes orquestales.
(Escrito por Juan Mellado)
---
Symphonic rock. This is a concept album representing the phases of life, from childhood, adulthood to elderhood, structured in three tracks and 42 minutes of total length. A perfect symbiosis between a classic rock sound and epic orchestral passages.
(Written by Juan Mellado)