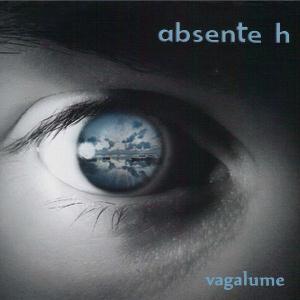 Track list:
Linea finita (Pt. 1) (13:14)
Vuelo entre las nubes (8:08)
Puerta de enlace (8:46)
Hora tras hora (4:36)
Fantasgotico (7:16)
Cambios (5:00)
Yo no lo se (4:30)
Aurea (5:04)
Vagalum y la luna (6:11)
Linea finita (Pt. 2) (2:08)
Line-up:
David Pérez : vocals
Juan Pedro Miralles : keyboards
Jesús González : drums
Alfonso Pazos : bass
María José Izquierdo : flute, vocals
María Sánchez : violin, backing vocals
Víctor García : guitars
Absente h es una formación de músicos residentes en España, con una trayectoria musical siempre enfocada al genero del rock sinfónico/progresivo. Con este primer trabajo quieremos dar muestras de todo nuestro potencial y de alguna forma dar a conocer en los diferentes medios de difusión el trabajo realizado.
(Escrito por la propia banda)
---
Absente h is a Spainish musicians outfit, with a musical career always focused on the genre of symphonic / progressive rock. With this first work we want to show our potential and somehow make us known in different media.
(Written by the band themselves)