WHO AM I?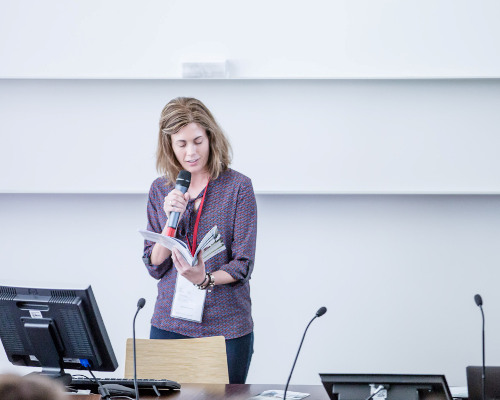 Elena Lloret Pastor
I was born in Alicante (in the Southeast of Spain), a place where the sun shines most of the time, and it brings happiness to everybody, no matter where you come from or how long you stay here. The special charm it has, makes people fall in love with the city and its surroundings immediately.
As I've always liked Science, I decided to study Computer Engineering at the University of Alicante, whose campus is regarded as one of the best European campuses (if you have the opportunity, I encourage you to visit it!).
I consider myself a very lucky person. I've always had the chances to do what I wanted, and for the moment all my dreams have come true.
RESEARCH
I finished my PhD in Computer Applications in June 2011. Currently, I am a member of the Natural Language Processing research group at the University of Alicante. My research interests focus on Natural Language Processing, and in particular on Text Summarization, Natural Language Generation, and Text Simplification.
Apart from the research carried out, I also like being involved in research projects as well as teaching different subjects related to Computer Science.
OTHER INTERESTS
When I have free time, one of my favourite hobbies is travelling around the world. These are a few pictures of the places I've been.