Teaching staff
Mingot Latorre, Carlos Iván
A
|
B
|
C
| D | E |
F
|
G
| H |
I
| J | K |
L
|
M
|
N
|
O
|
P
|
Q
|
R
|
S
|
T
| U |
V
| W | X | Y | Z
Personal web page | mingot

dlsi.ua.es
Knowledge area:
Software and Computing Systems
Rank:
Part-time lecturer LOU - 4+4 h
Teaching:
+
Database Design - II
+
Design of Multimedia Databases
Graduate courses:
Office hours:
» Wednesday: 17:00-18:00
[Get an appointment!]

Note: Antes de solicitar una tutoría presencial se debe intentar resolver vía tutoría virtual a través del Campus Virtual

Postal address:
Departamento de Lenguajes y Sistemas Informáticos.
Universidad de Alicante.
Campus de San Vicente del Raspeig.
P.O. Box 99
03080 Alicante. España.
Contact:
Telephone: ---
Fax: +34 96 5909326
Office:
10P3

SIGUA code:
0029P3010
Building:
Colegio Mayor
, 3rd floor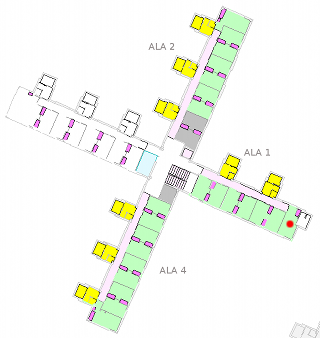 Accesses: 63313 (since 11/07/2000)